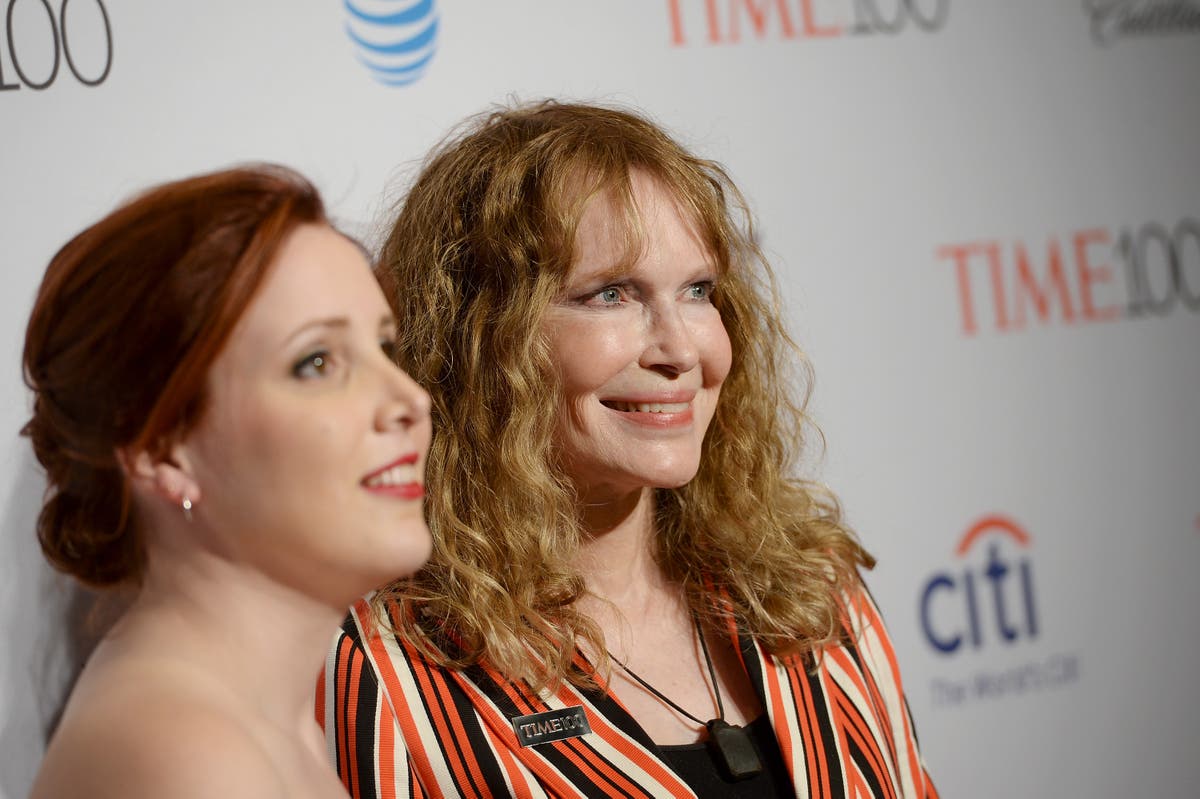 A new documentary about Woody Allen will air never seen home video footage of 7-year-old Dylan Farrow alleging sexual abuse.
Dylan has previously spoken publicly as an adult what she told her adopted mother, Mia Farrow, about what she claims happened to her in August 1992.
The four-part documentary Allen v Farrow, which premieres on HBO on Sunday, includes footage of Dylan Farrow recorded by her mother in 1992, describing what happened just days after she alleged she was molested by the movie director in an attic, reports the New York Times.
Mr Allen has always strongly denied assaulting his daughter and claims his ex-wife coached the youngster to make the claims after she found out he was having an affair with Soon-Yi Previn.
Mr Allen dated Mia Farrow, who is Ms Previn's adopted mother, when she was a young girl.
Ms Previn and Mr Allen eventually began a romantic relationship in 1991 when she was 21-years-old.
The documentary was made by film-makers Amy Ziering and Kirby Dick, who first met Dylan Farrow in 2018.
She has previously shared her story publicly in a 2014 open letter, a 2017 essay in the Los Angeles Times and a 2018 TV interview with CBS.
The documentary features lengthy interviews with Dylan and Mia Farrow, and her brother, New Yorker journalist Ronan Farrow.
Mr Allen and Ms Previn both declined offers to appear in the documentary.
"Even though the Farrow family is cynically using the opportunity afforded by the Time's Up movement to repeat this discredited allegation, that doesn't make it any more true today than it was in the past," said Mr Allen about Dylan farrow's CBS interview.
"I never molested my daughter – as all investigations concluded a quarter of a century ago."